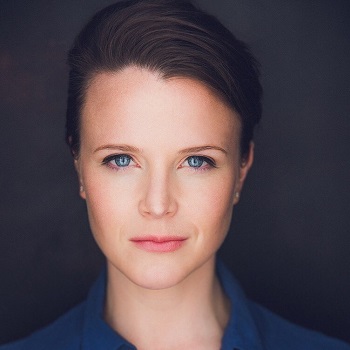 Liberty Vittert, PhD
Dr. Vittert's current research involves using statistical facial shape analysis to help children with facial deformities (caused by genetics or warfare). She works directly with the charity, Smile Train to revolutionize the standard of care and assessment of facial surgery in developing countries. Her work includes statistically mapping the human face and breast for purposes of surgical outcome clarification, 3d printing, and reproduction.
A secondary research interest is the refugee crisis and how statistics can be used to better collate and inform decisions among refugee health programs. Dr. Vittert is currently on the board of USA for the UN Refugee Agency (UNHCR) and is a founding board member of The Hive (the data initiative of UNHCR), one of the Fast Company's top six most innovative non-profits, with the aim of using data for good in the global refugee crisis.
Lastly, Dr. Vittert works on the understanding of statistics in the field of public health. What does risk really mean? How do we know when to be worried about a new drug, new disease, or if coconut oil is statistically bad for you? How do we understand risk and how might we be mislead by statistics?