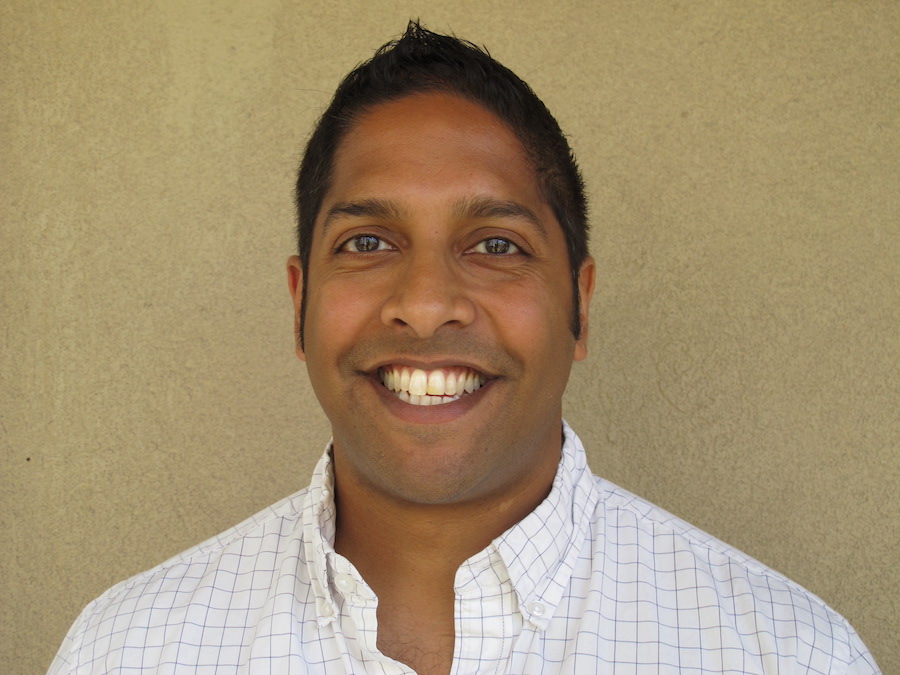 Anand Swaminathan, MD, MPH
Anand Swaminathan completed his medical school training at The University of Medicine and Dentistry of New Jersey – New Jersey Medical School in 2005 and his residency training in Emergency Medicine at the Bellevue/NYU Emergency Medicine Program in 2009.
Anand Swaminathan is a core faculty member of the St. Joseph's Regional Medical Center Emergency Department in Paterson, NJ. He is an assistant professor of Emergency Medicine at the Hackensack Meridian School of Medicine and the Medical Education Fellowship Director at St. Joseph's Hospital. His main interests are in resident education, faculty development, resuscitation and knowledge translation. Anand is the managing editor and conference chair for EM: RAP and the managing editor for EM Abstracts. He is a big believer in and contributor to the Free Open Access Medical Education (FOAM) movement. Anand is an associate editor for REBEL EM and REBELCast and a regular contributor to the EM Cases Quick Hits podcast.